Cloud applications and their "integration issue"
by Ernst van Rheenen, on Nov 15, 2017 9:46:00 PM
Cloud applications gain popularity among business users. From Zendesk, JiRA Atlassian, Dropbox, Box, Salesforce, Confluence to SDL Managed Translation, all these cloud-based applications have become standard concepts in these last few years.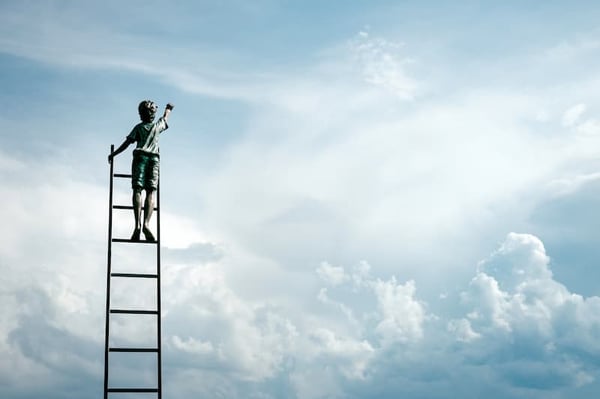 Nevertheless, they all struggle with one and the same problem: that users, when using these applications, regularly want to exchange content from and to other systems, but this is a devious process.
If there is no direct integration between the cloud application and the content system, it becomes a manual process for the user: First download the document to the desktop, then log in to the cloud application, upload document, which goes back and forth again. Manually, time-consuming, error-sensitive and no control of the document flow from the organization.
Building integrations with external systems is not a core activity of the cloud application vendors, but there is help from so-called content brokers. These brokers, like Xillio, offer APIs that make it easy to integrate cloud applications and on-premise content systems. With its unified content model, the API can easily share content between all the various content repositories.
An example
An example of a cloud application that uses these APIs is SDL Managed Translation, an online translation service. Where before, users had to upload the documents from their local system to the translation services, they now provide a direct connection to various content repositories. This allows users to browse through documents stored in for example Adobe Experience Manager directly from within the SDL user interface and select it for the translation.
------------------------------------------------------------------------------------------------------